Mental Blocks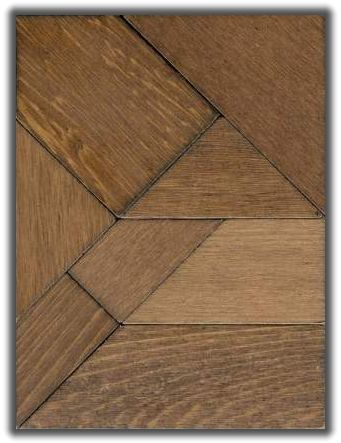 The eight puzzle pieces that form each set of Mental Blocks

The faces in some of the pictures have been modified for legal reasons.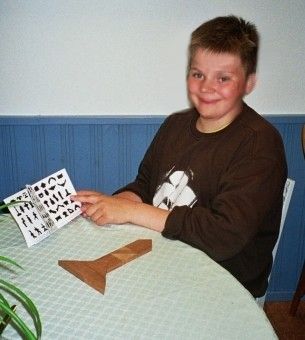 This happy young man has just experienced the enlightenment Mental Blocks bring.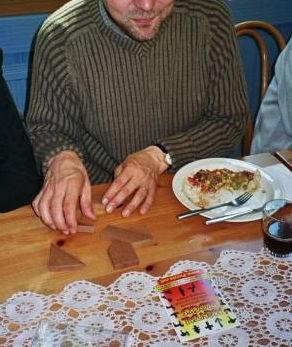 Forget about real food! Mental Blocks are food for the mind!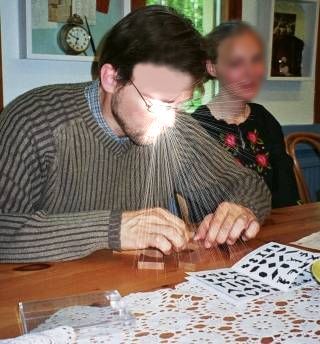 Concentration is the key! Beware: Mental Blocks may reveal anti-social predispositions.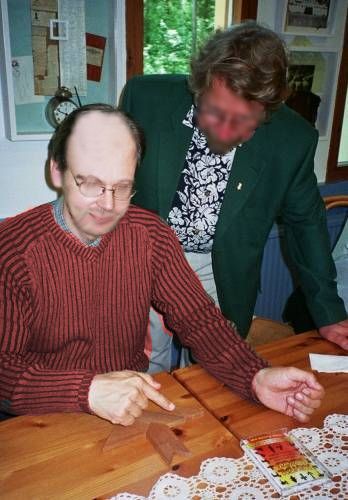 Oh, the sweet taste of victory! Time to show off!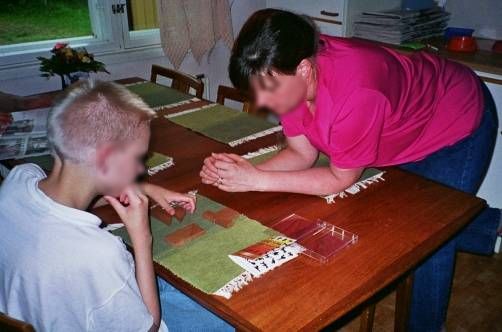 External assistance may prove to be helpful or harmful!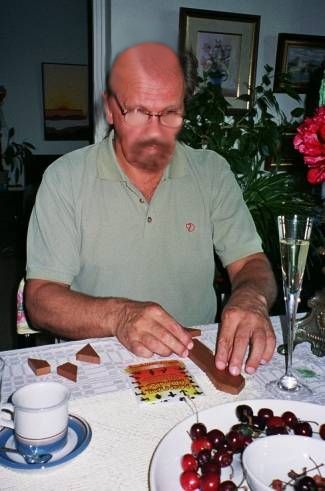 Cherries, champagne, and Mental Blocks! Looks like a dangerous combination!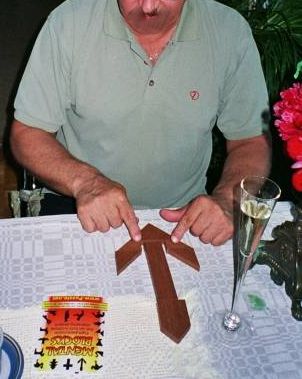 Perseverance is the backbone of success in any endeavour.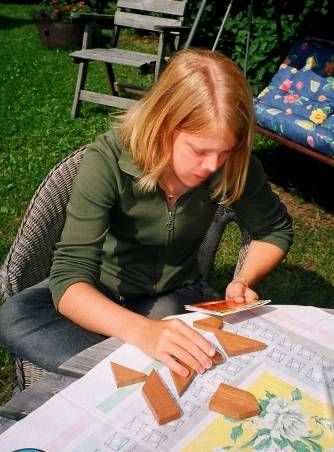 This brave young lady has just taken her first step to enlightenment.
Note that Mental Blocks are good for outdoors too! Don't forget your sun cream!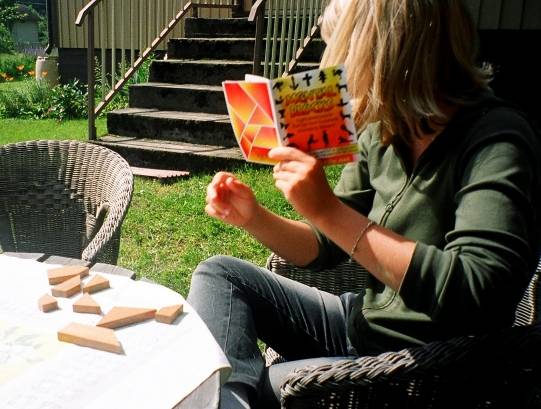 Yes, mental blocks may cause feelings of helplessness, humiliation and embarrassment.



Have a look inside the booklet that comes with each puzzle set.

Return to www.puzzle.net

Dimensions